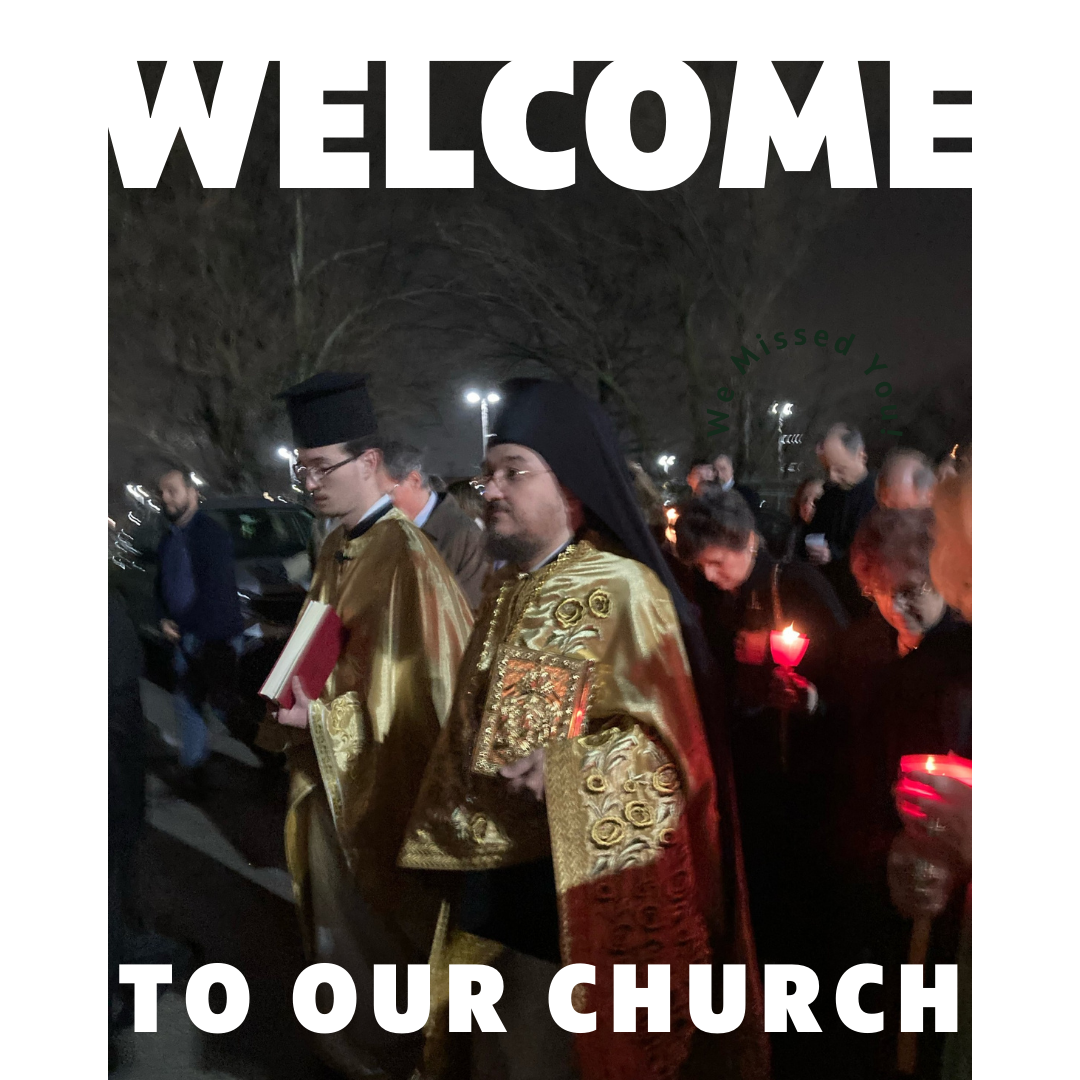 WELCOME
We hope your visit with us is memorable and meaningful in every way.  Our doors and hearts are open to you.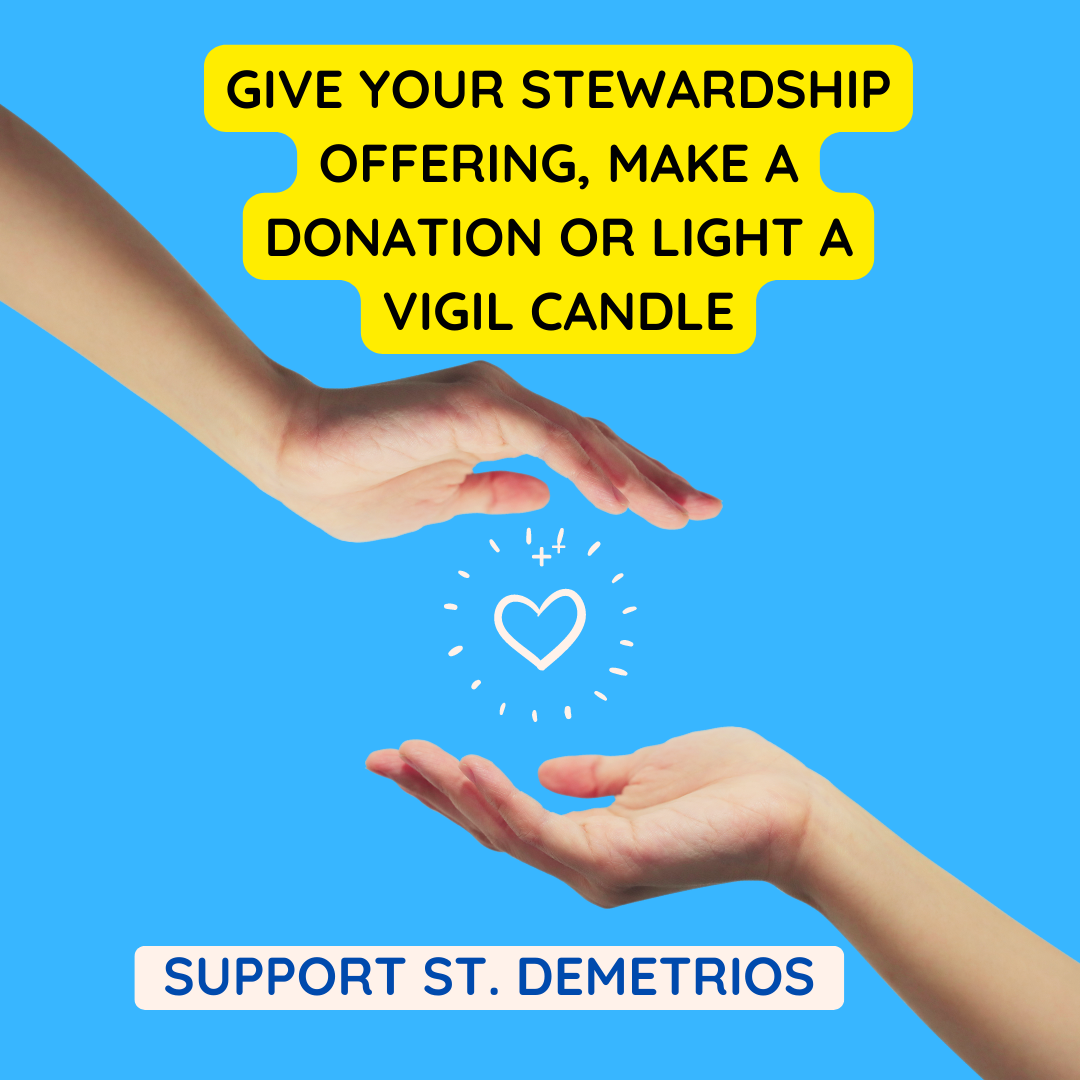 ONLINE GIVING
Give your Stewardship Offering, Make a Donation or Light a Vigil Candle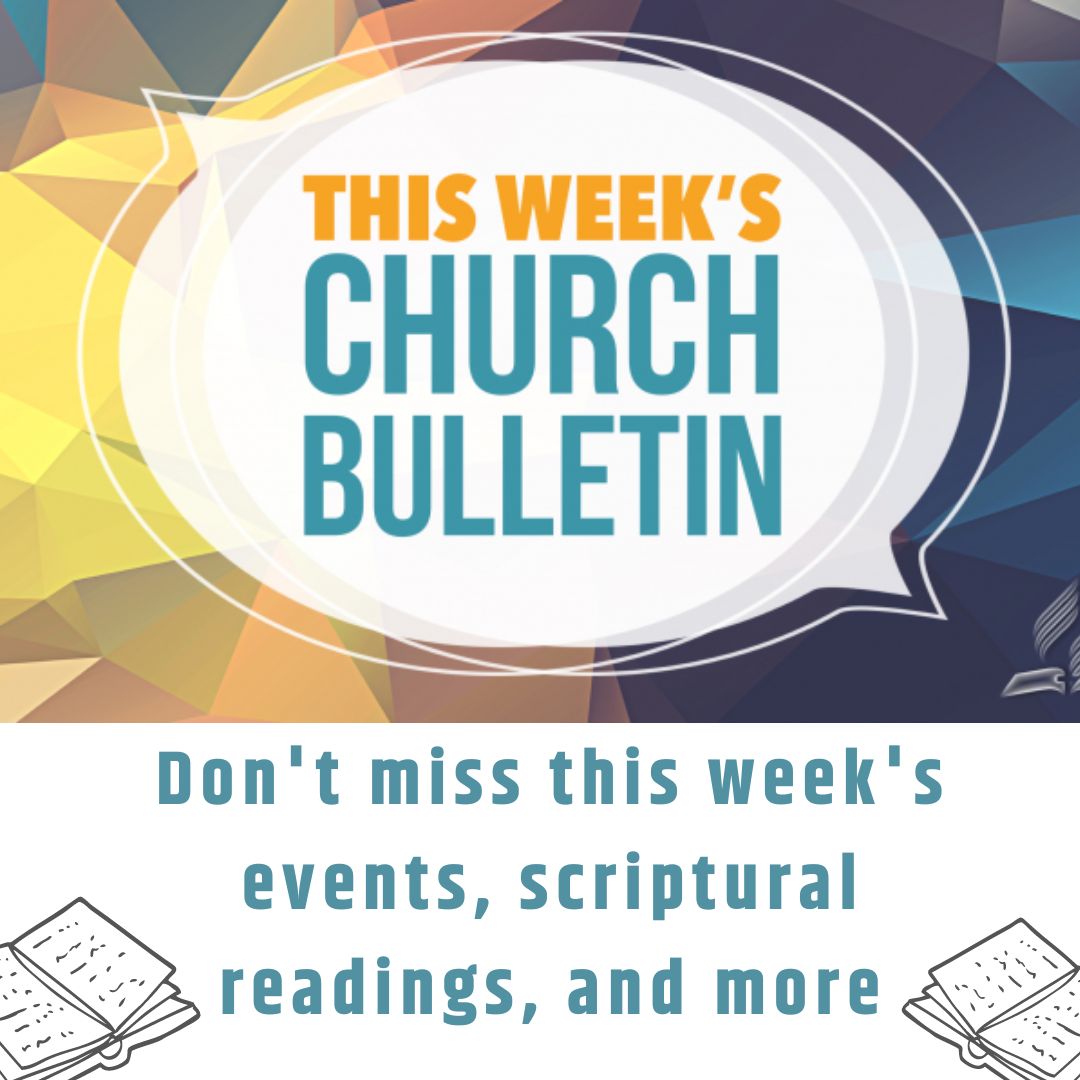 WEEKLY E-BULLETIN
See what is happening this week along with scriptural readings, events and more
Upcoming Services & Events
Dec 9
1 pm
Family Christmas Retreat
Dec 16
11 am
PGS Christmas Program
---
Church Office Hours
Monday: 9am to 5pm
Tuesday: 9am to 5pm
Wednesday: 9am to 5pm
Thursday: 9am to 5pm
Friday: 9am to 5pm
In the Spotlight
---
Register for our Blood Drive on December 28th
---
Pythagoras Children's Academy is open for enrollment!
---
Pythagoras Greek School registration is now open!
---
Sign up for Sunday School
---
Join any of our Youth Ministries: HOPE, JOY, Jr. GOYA, Sr. GOYA, YAL
---
Parish Wide Activities
---
Metropolis Youth & Young Adults (YAL) Ministries
---
FOLLOW US
Online Chapel
Thursday of the 12th Week