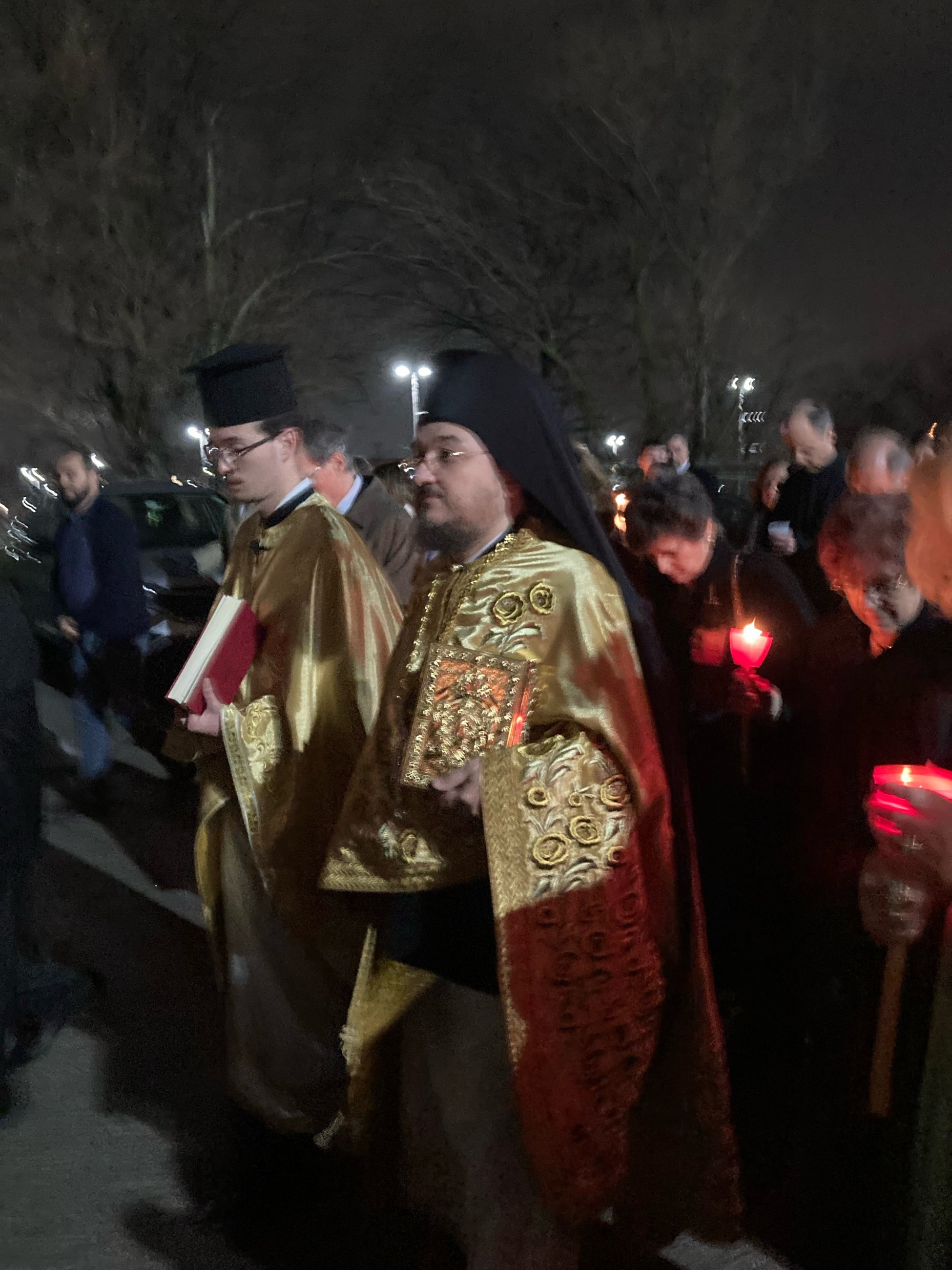 WELCOME IN!
We hope your visit with us is memorable and meaningful in every way.  Our doors and hearts are open to you.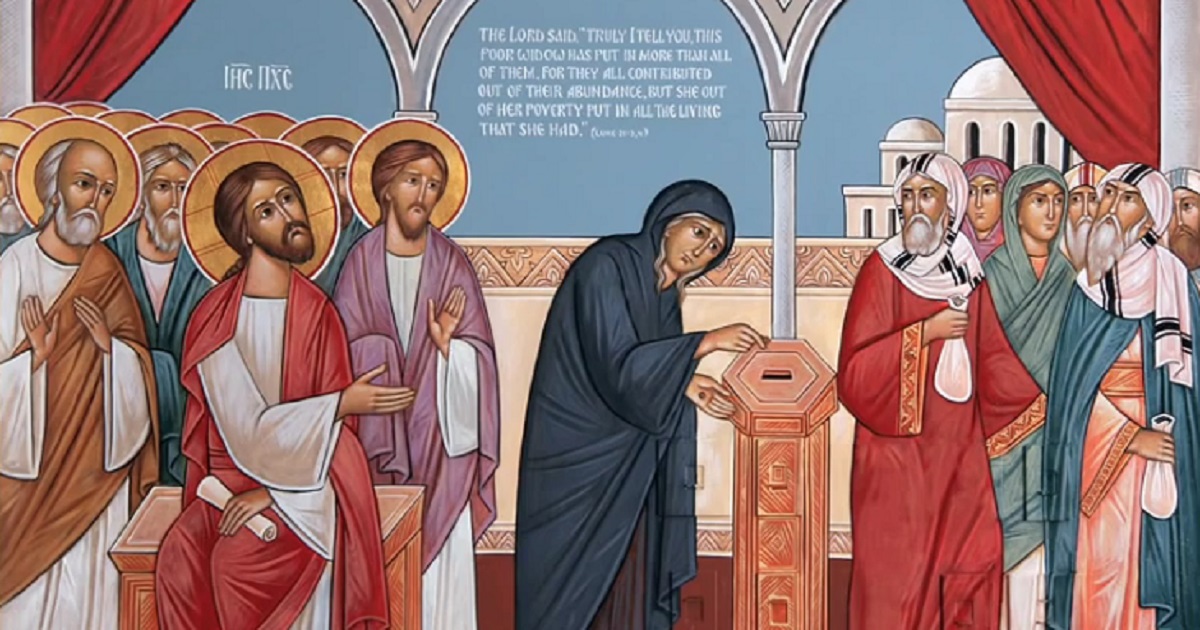 ONLINE GIVING
Give your Stewardship Offering, Make a Donation or Light a Vigil Candle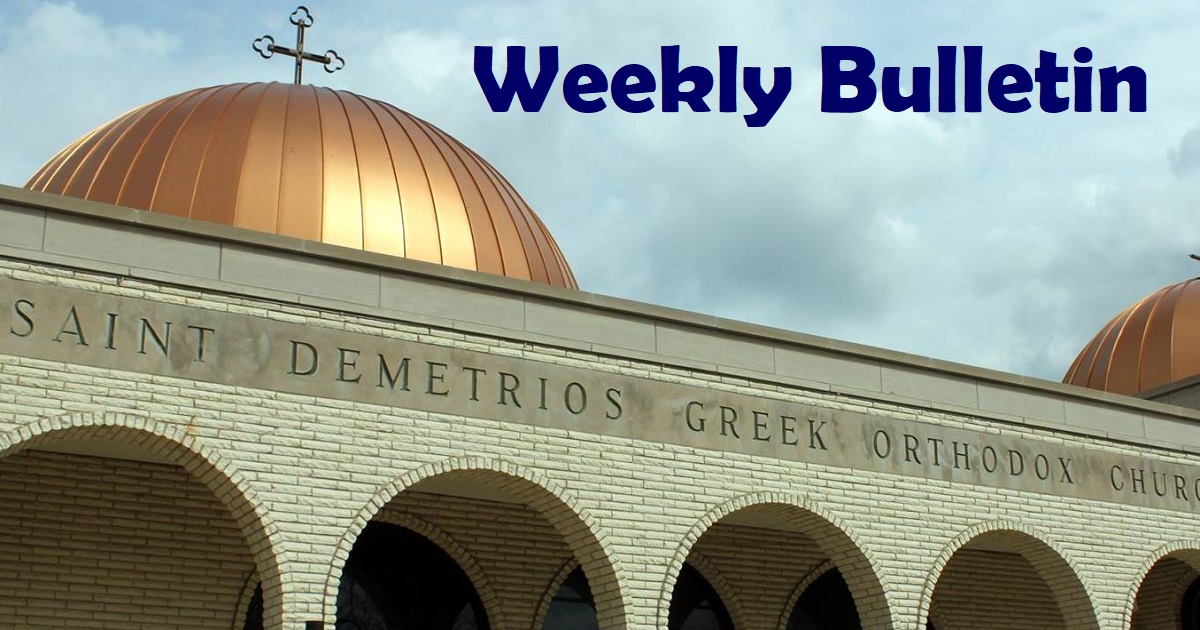 WEEKLY E-BULLETIN
See what is going on "This Week" along with scriptural readings, events and more
LIVE-STREAMING
Live-Stream on Sundays via YouTube or Facebook
Upcoming Services & Events
Jul 11
8 am
Ag. Euphemia, Liturgy
Jul 12
6:30 pm
Parish Council Meeting
Jul 21
1 pm
Greek American Nursing Home Visit
Greek American, 220 1st St, Wheeling, IL 60090, USA
---
Church Office Hours
Monday: 9am to 5pm
Tuesday: 9am to 5pm
Wednesday: 9am to 5pm
Thursday: 9am to 5pm
Friday: 9am to 5pm
In the Spotlight
Greek Fest is back! And we are looking forward to being "Reunited Again". Join us for authentic Greek food and pastries, music, dancing, rides, games and pop-up shops. And, let's not forget our incredible Raffle Prizes including the Grand Prize of a Ford Bronco Sport SUV! Wow! Visit www.elmhurstgreekfest.com for details!
---
Support the Elmhurst Greek Fest! This is our biggest event of the year and donations help to make it a success. All donations will be acknowledged at the festival. Those greater than $1,000 will be provided with various advertising within our social media, website, email blast campaigns, as well as at the festival. Click here for more info!
We are calling on all parishioners to bring your talents to help volunteer at the festival. There are plenty of fun jobs available. Please invite your friends and family to join us. Click here to sign up today!
---
Parish Wide Activities
Metropolis HOPE Project & Northern Illinois Food Bank
---
We are now back to a Single Divine Liturgy on Sundays!
No reservations are now necessary.
---
Parish Job Opportunities
---
Metropolis Youth & Young Adults (YAL) Ministries
Online Chapel
Athanasius of Mount Athos