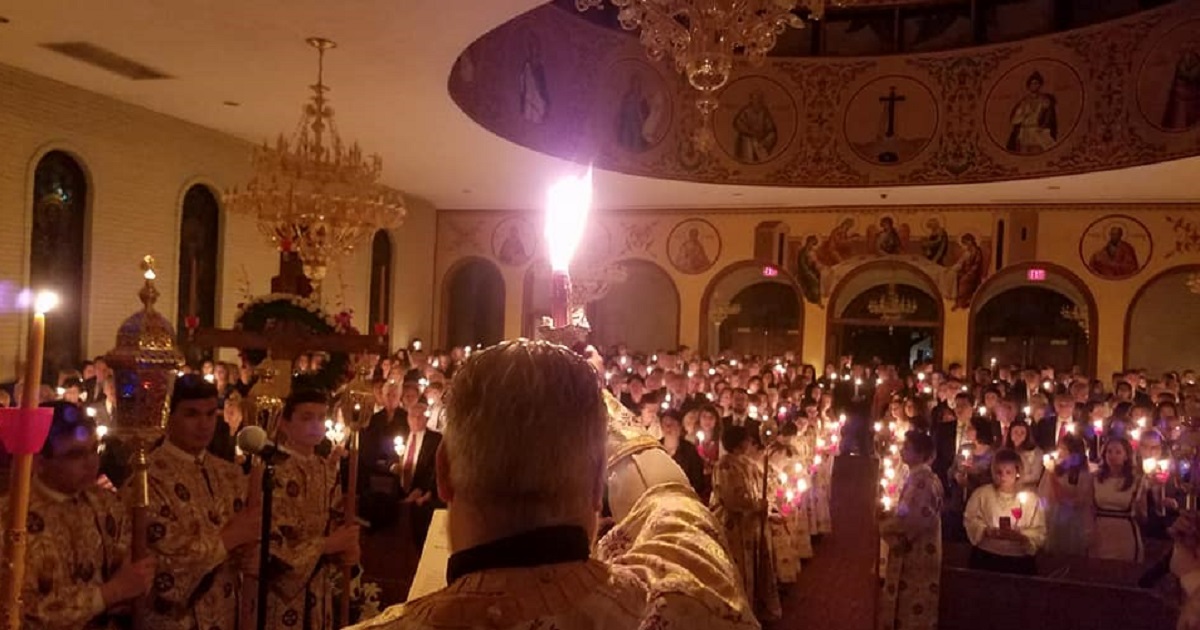 WELCOME IN!
We hope your visit with us is memorable and meaningful in every way.  Our doors and hearts are open to you.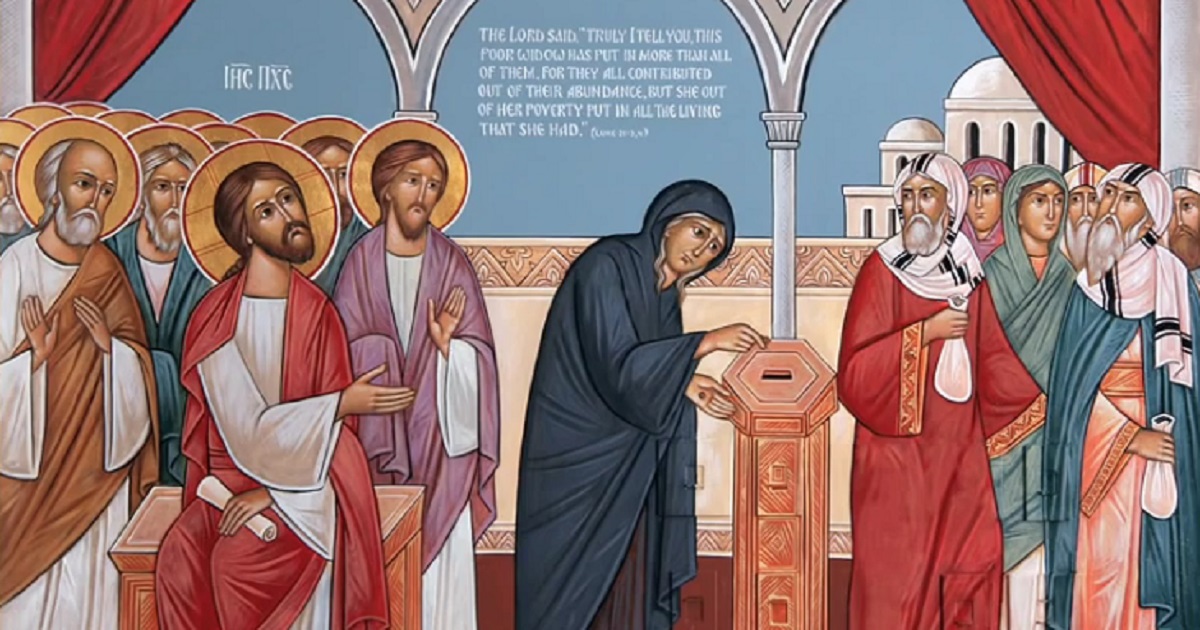 ONLINE GIVING
Give your Stewardship Offering, Make a Donation or Light a Vigil Candle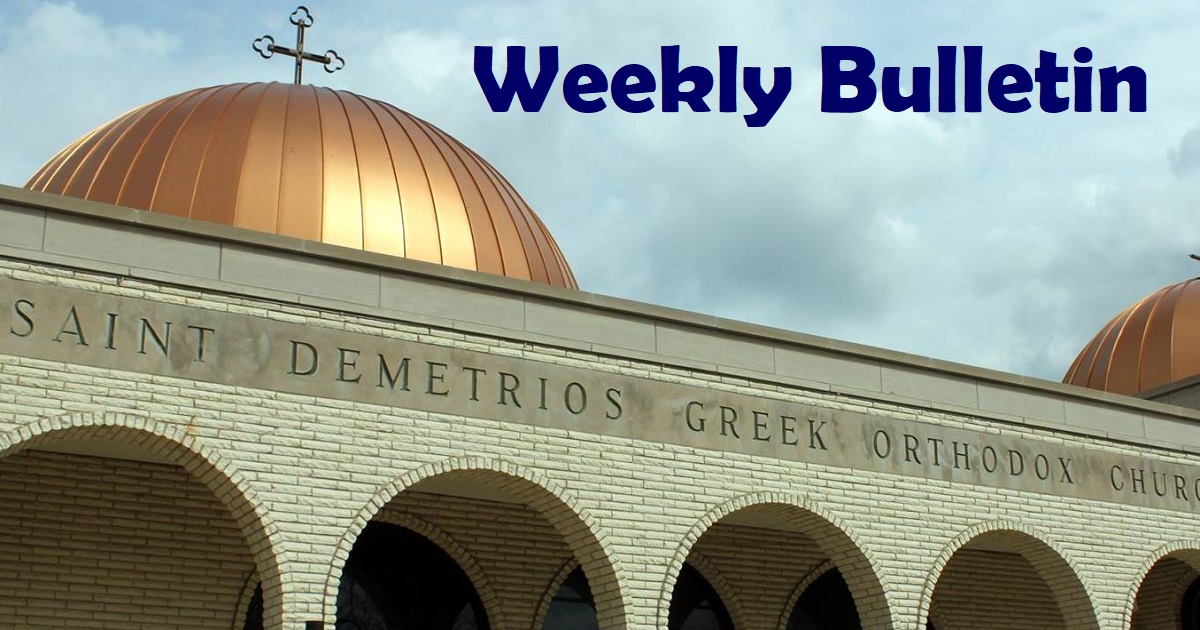 WEEKLY E-BULLETIN
See what is going on "This Week" along with scriptural readings, events and more
LIVE-STREAMING
Live-Stream on Sundays via YouTube or Facebook
Upcoming Services & Events
Jan 20
1 pm
Greek American Nursing Home Visit
Greek American, 220 1st St, Wheeling, IL 60090, USA
Jan 22
9 am
Pythagoras Saturday Greek School (PSGS)
Jan 25
ST. GREGORY THE THEOLOGIAN
8 am
Orthros (Please call to attend)
9 am
Divine Liturgy (Please call to attend)
---
Church Office Hours
Monday: 9am to 5pm
Tuesday: 9am to 5pm
Wednesday: 9am to 5pm
Thursday: 9am to 5pm
Friday: 9am to 5pm
In the Spotlight
at Edge Icing Arena in Bensenville
on December 29, 2021, at 7:00pm-9:00pm
---
PCA Winter Gala (help support our Pythagoras Children Academy)
at Empress Banquets on January 22, 2022
---
We are now back to a Single Divine Liturgy on Sundays!
No reservations are now necessary.
---
Parish Job Opportunities
---
Parish Wide Activities
Metropolis HOPE Project & Northern Illinois Food Bank
---
Metropolis Youth & Young Adults (YAL) Ministries
Online Chapel
Righteous Euthymius the Great