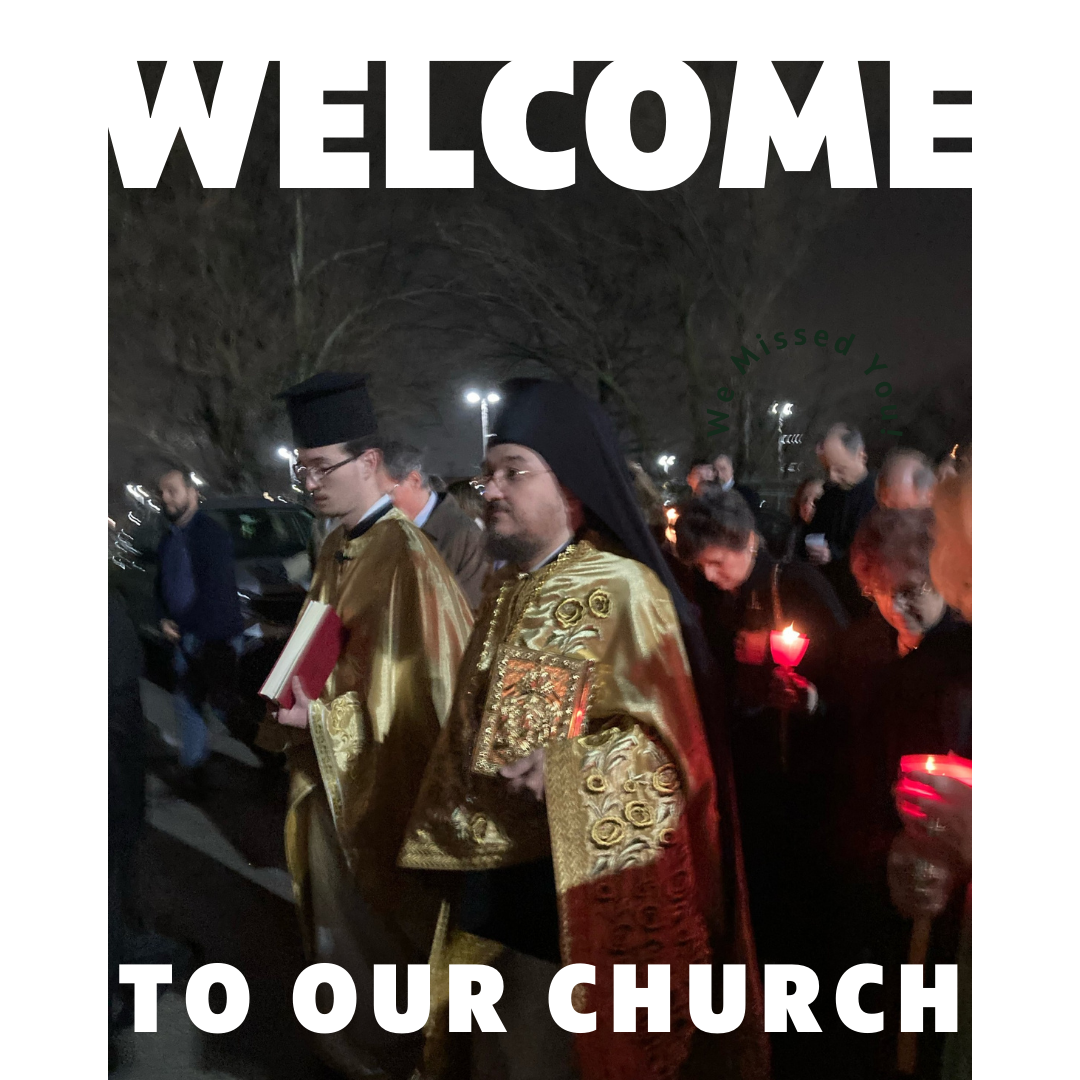 WELCOME
We hope your visit with us is memorable and meaningful in every way.  Our doors and hearts are open to you.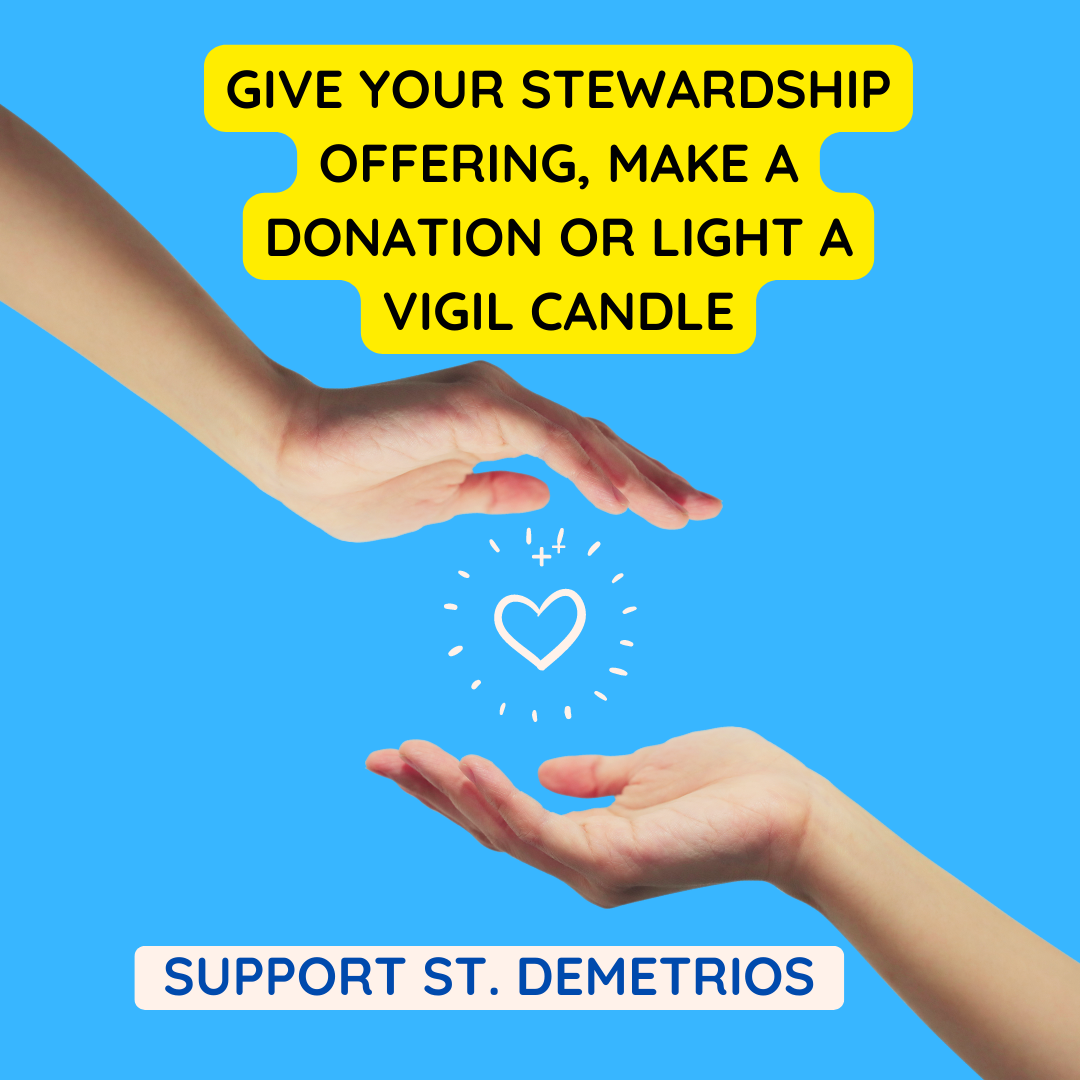 ONLINE GIVING
Give your Stewardship Offering, Make a Donation or Light a Vigil Candle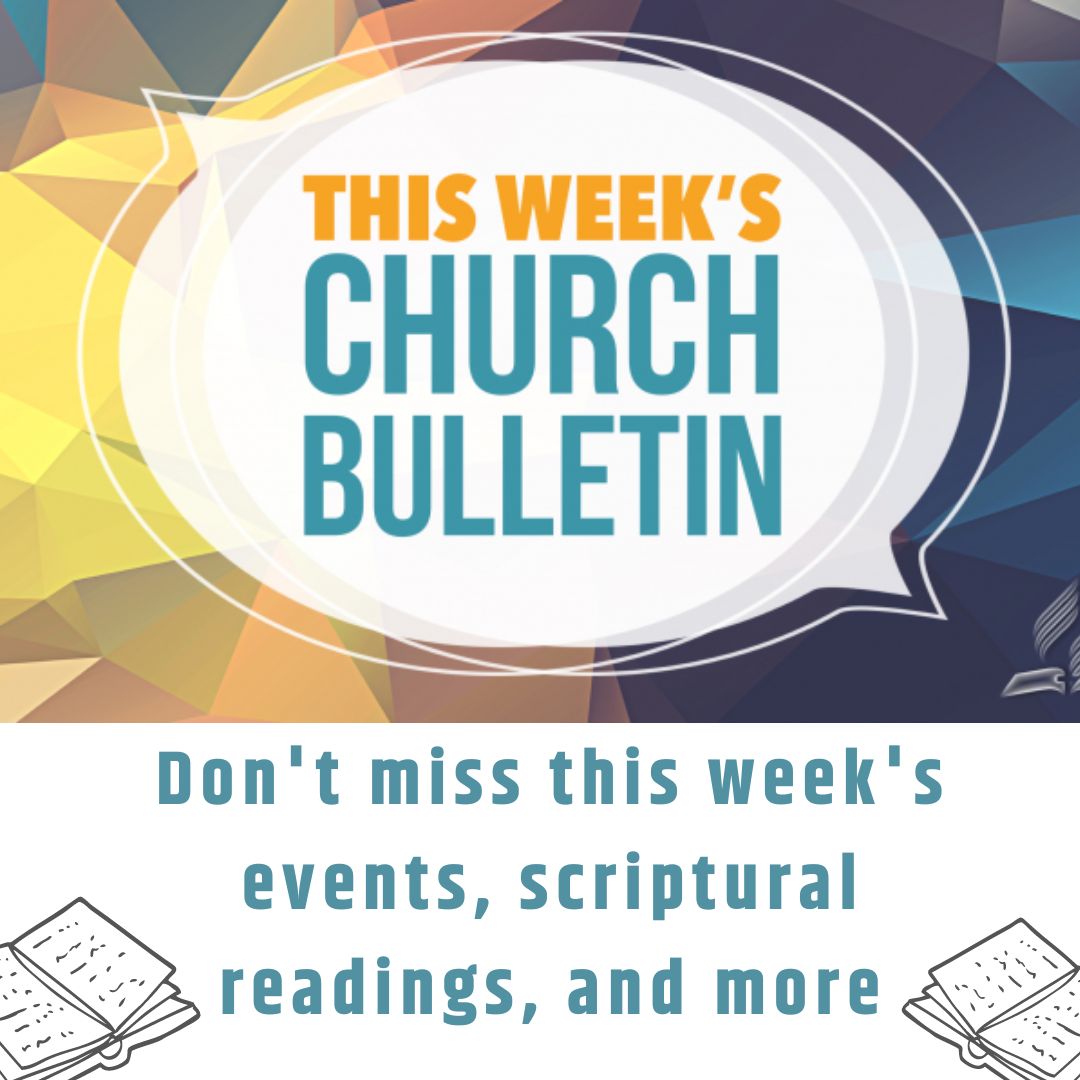 WEEKLY E-BULLETIN
See what is happening this week along with scriptural readings, events and more
Upcoming Services & Events
Jun 8
5:30 pm
PCA - LAST DAY - PROGRAM
---
Church Office Hours
Monday: 9am to 5pm
Tuesday: 9am to 5pm
Wednesday: 9am to 5pm
Thursday: 9am to 5pm
Friday: 9am to 5pm
In the Spotlight
---
The St. Demetrios 25th Anniversary Golf Outing will take Tuesday, May 23rd!
---
Ready. Set. OPA! Join us for authentic Greek food and pastries, live music, amazing raffle prizes and more at Elmhurst Greek Fest June 16-18
---
Pythagoras Children's Academy is open for enrollment!
---
Parish Wide Activities
Metropolis HOPE Project & Northern Illinois Food Bank
---
Metropolis Youth & Young Adults (YAL) Ministries
---
Social Media Intern Wanted
We have some exciting plans for our church and need your help! Do you love all things social media? Do you enjoy writing, editing and grabbing people's attention? Are you enthusiastic, creative and able to take initiative? Would you like to gain experience in social media and develop a portfolio of your own body of work? We want you on our team! Contact our office at saintdemetriosoffice@gmail.com to let us know you are interested.
---
Follow Us
Online Chapel