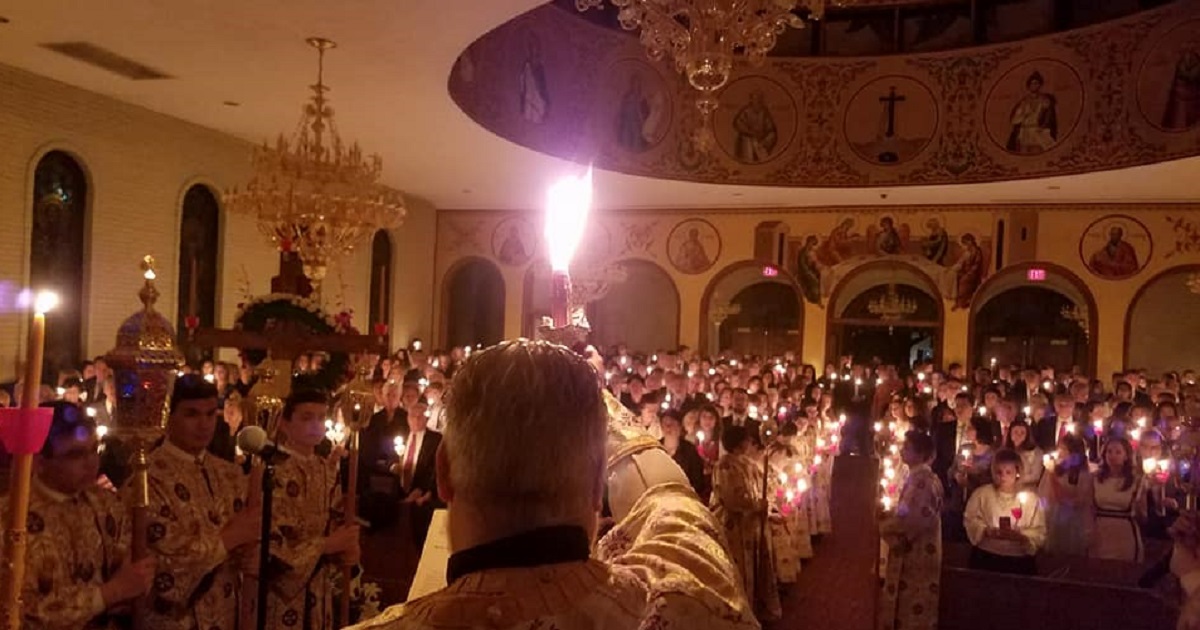 WELCOME IN!
We hope your visit with us is memorable and meaningful in every way.  Our doors and hearts are open to you.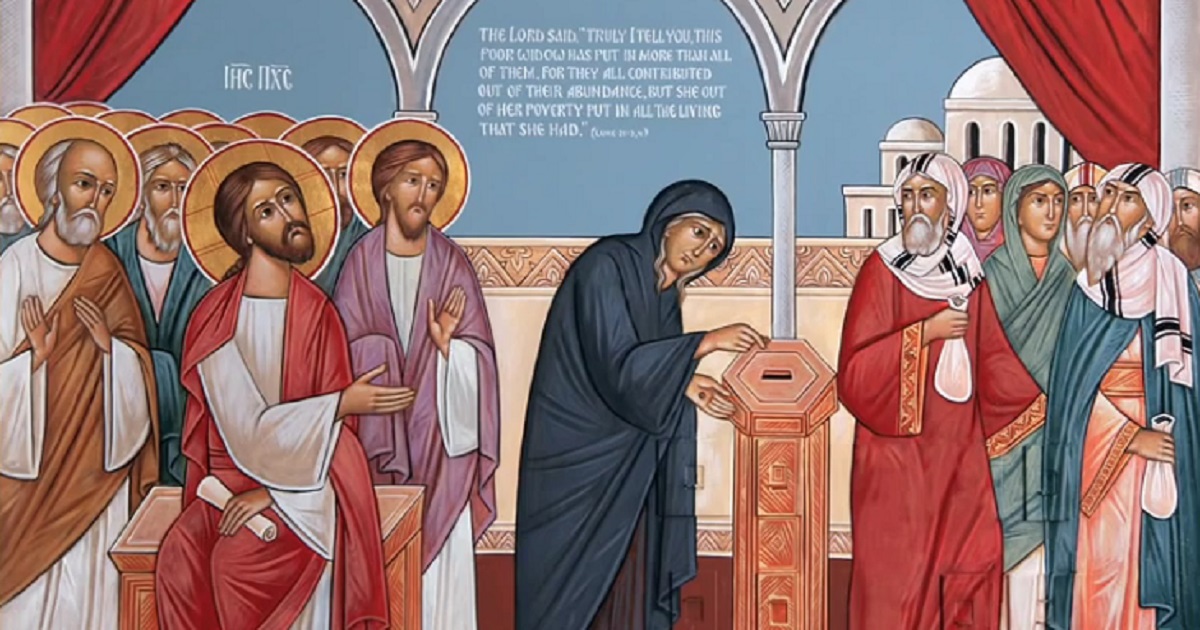 ONLINE GIVING
Give your Stewardship Offering, Make a Donation or Light a Vigil Candle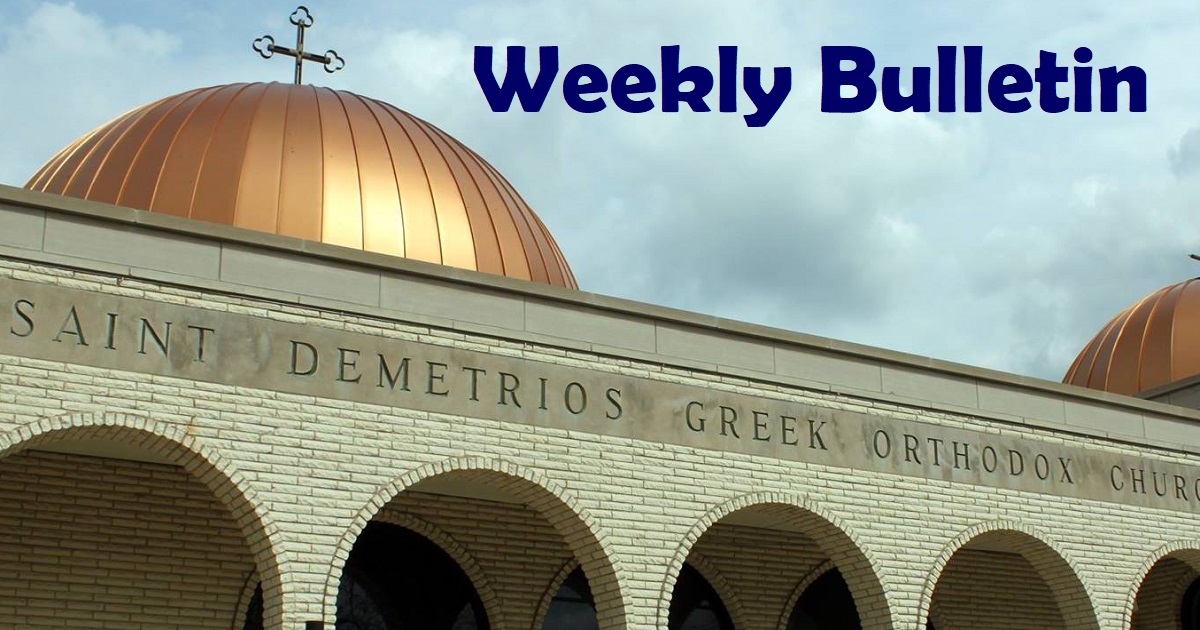 WEEKLY E-BULLETIN
See what is going on "This Week" along with scriptural readings, events and more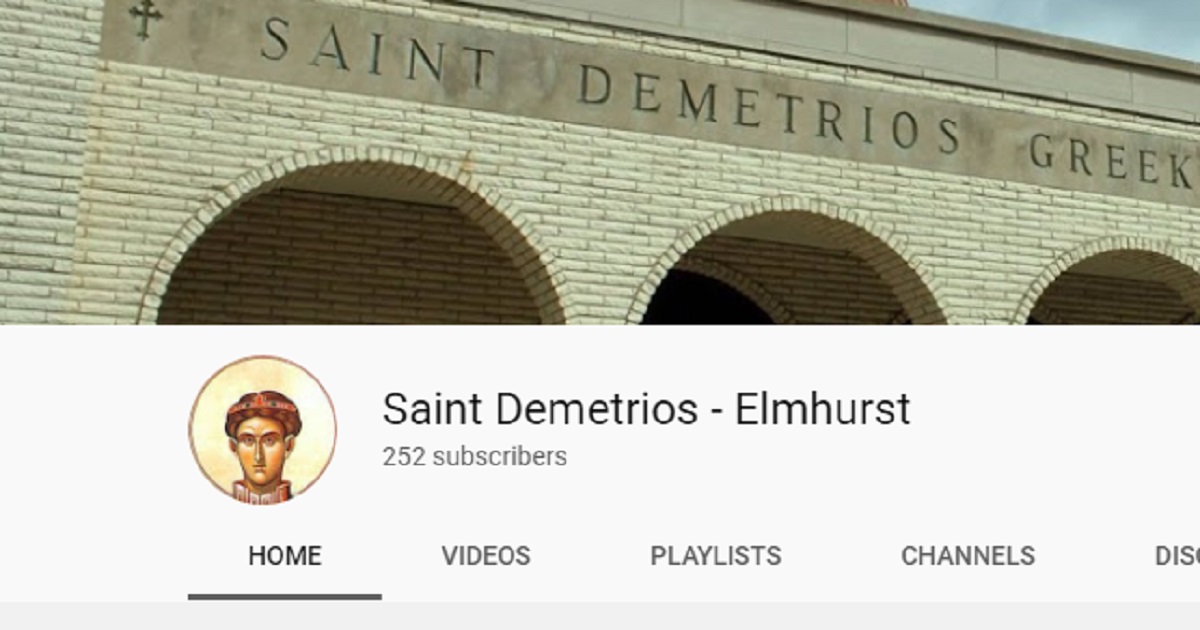 LIVE-STREAMING
Live-Stream on Sundays via YouTube or Facebook
Upcoming Services & Events
Beginning with Great Lent services you may sign up online to attend. For current service, please call the Church Office. You can read the current attendance guidelines and sign-up online for Great Lent by CLICKING HERE.

Mar 7
6:30 pm
Sunday School Zoom Classes
Mar 8
4:30 pm
REMOTE Pythagoras Greek School (PGS)
Mar 10
4:30 pm
REMOTE Pythagoras Greek School (PGS)
Mar 13
2ND SATURDAY OF THE SOULS
8 am
Orthros (Please call to attend)
9 am
Pythagoras Saturday Greek School (PSGS)
---
Church Office Hours
Monday: 9am to 5pm
Tuesday: 9am to 5pm
Wednesday: 9am to 5pm
Thursday: 9am to 5pm
Friday: 9am to 5pm
In the Spotlight
---
We Have Two Liturgies On Sundays! Read More About Attending...
If you would like to attend Church services up until Great Lent, please call the Church Office to register and hold your spot. From Great Lent onwards you can sign up online. This is required at the time being, so we stay within the limited capacity.
WE NOW HAVE AN EXPANDED CAPACITY OF 100! BEGINNING WITH GREAT LENT, WE WILL START AN ONLINE SIGN-UP SYSYTEM!
---
Youth Ministry & Religious Ed. News
---
Philoptochos Events and News
---
Compassionate Friends Ministry
---
Metropolis Youth & Young Adults (YAL) Ministries
Online Chapel
Judgment Sunday (Meatfare Sunday)